ONHOLLAND
We Are ready for You
Direct Contact
Web Application Development
From corporate enterprise applications to effective e-commerce solutions, we develop top-notch web applications that are built to perform.

Digital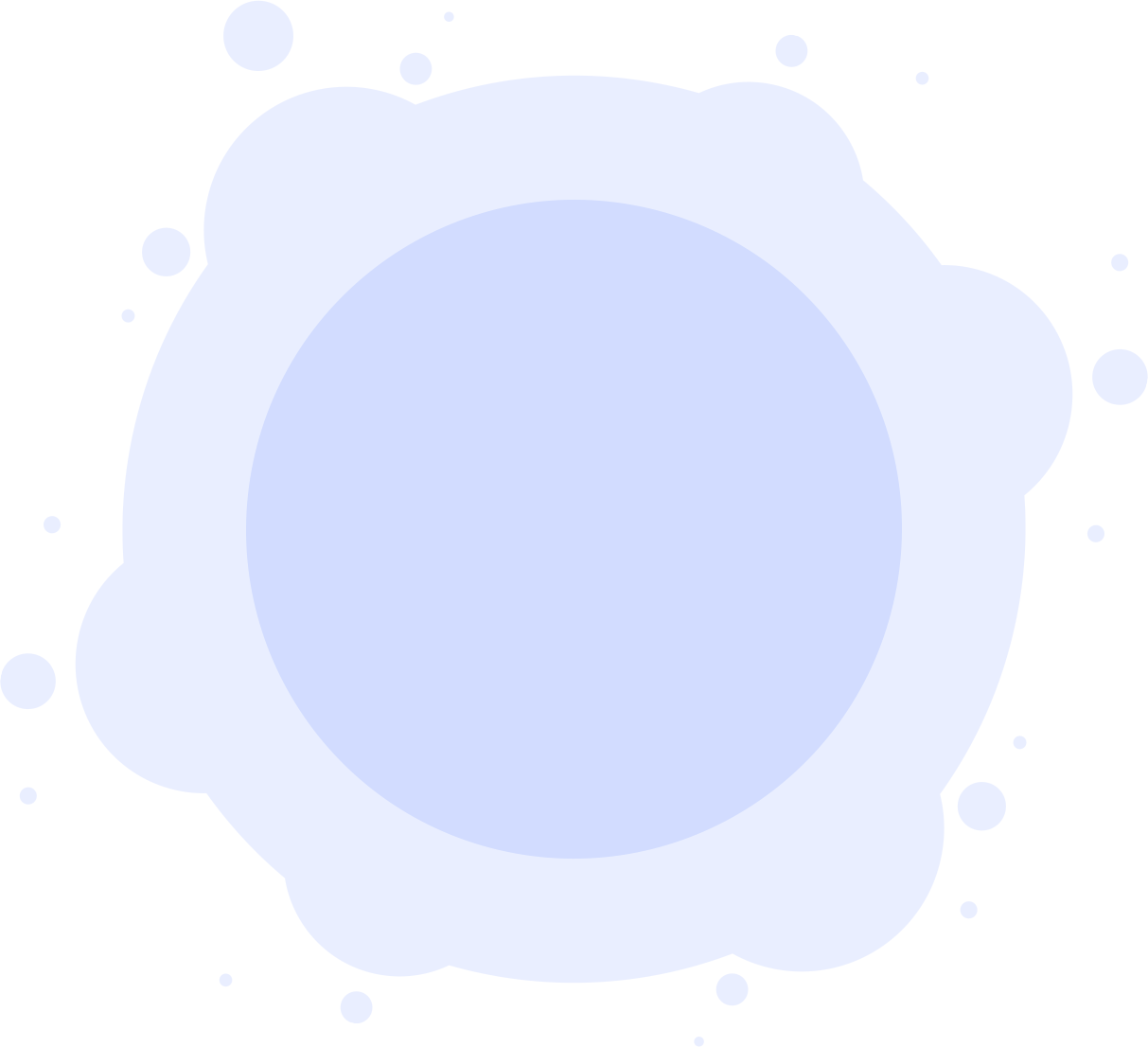 Digital Marketing
At OnHolland, we believe digital marketing is comprised
of four main ingredients: the right message, the right
people, the right platform, and the right time. The list
of ingredients is simple as can be—but it takes the right
chef to bring them all together cohesively.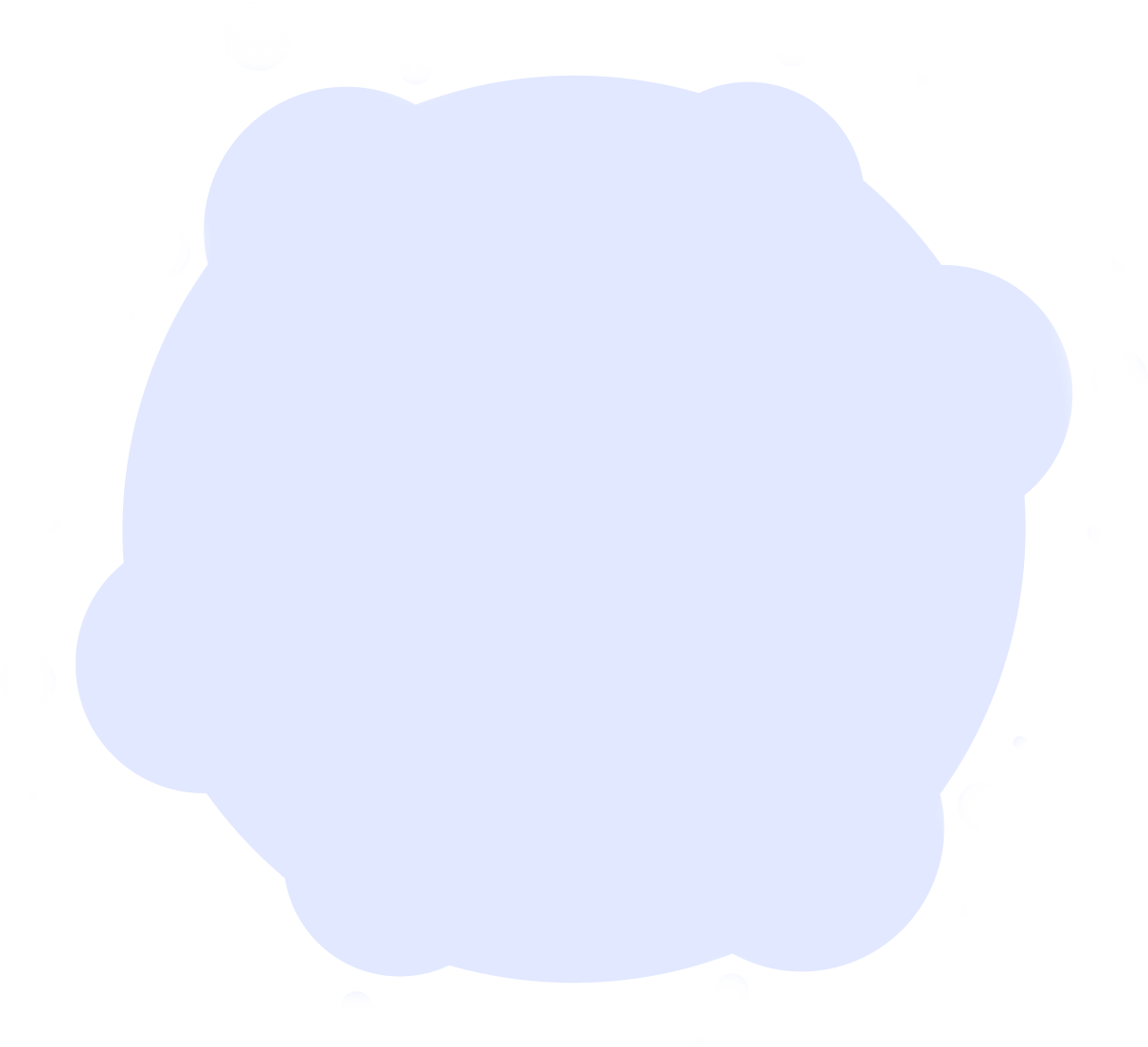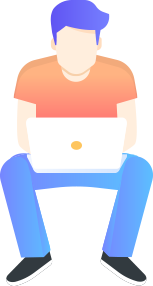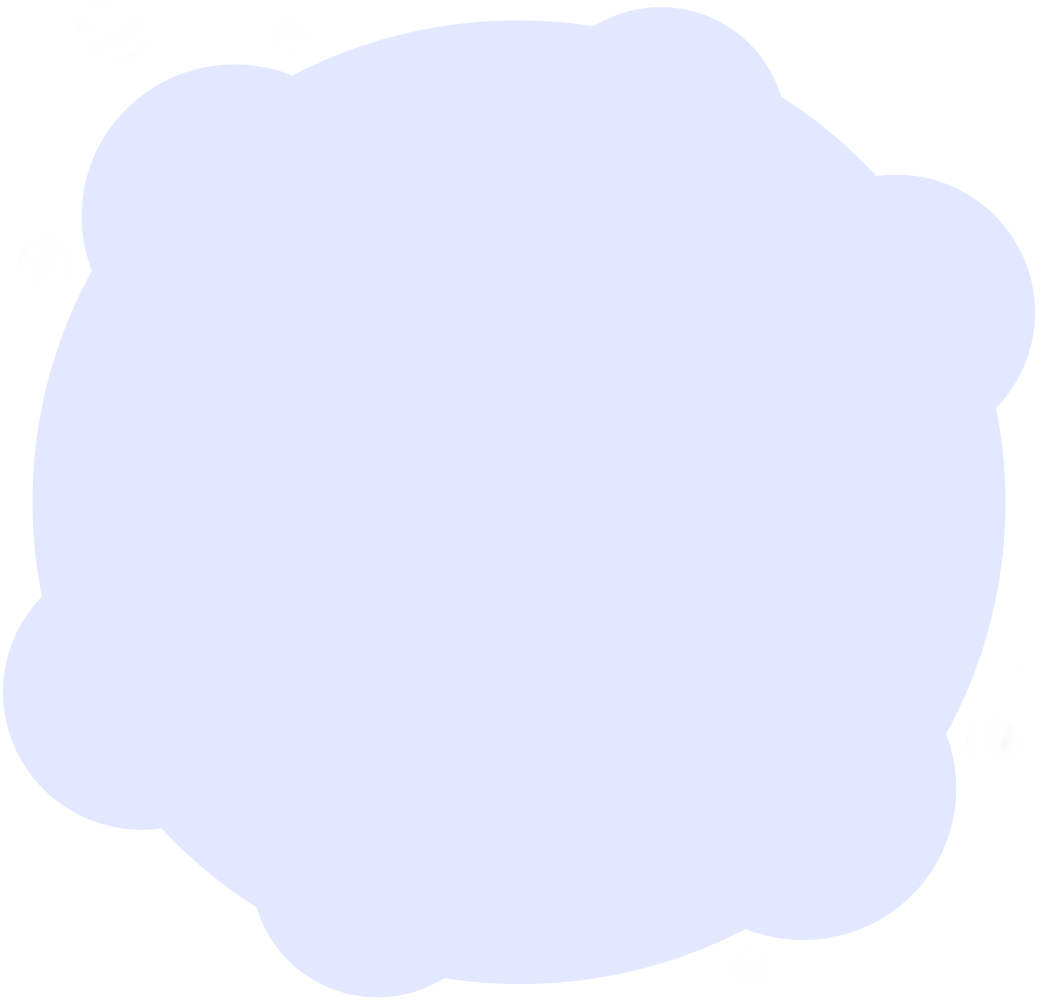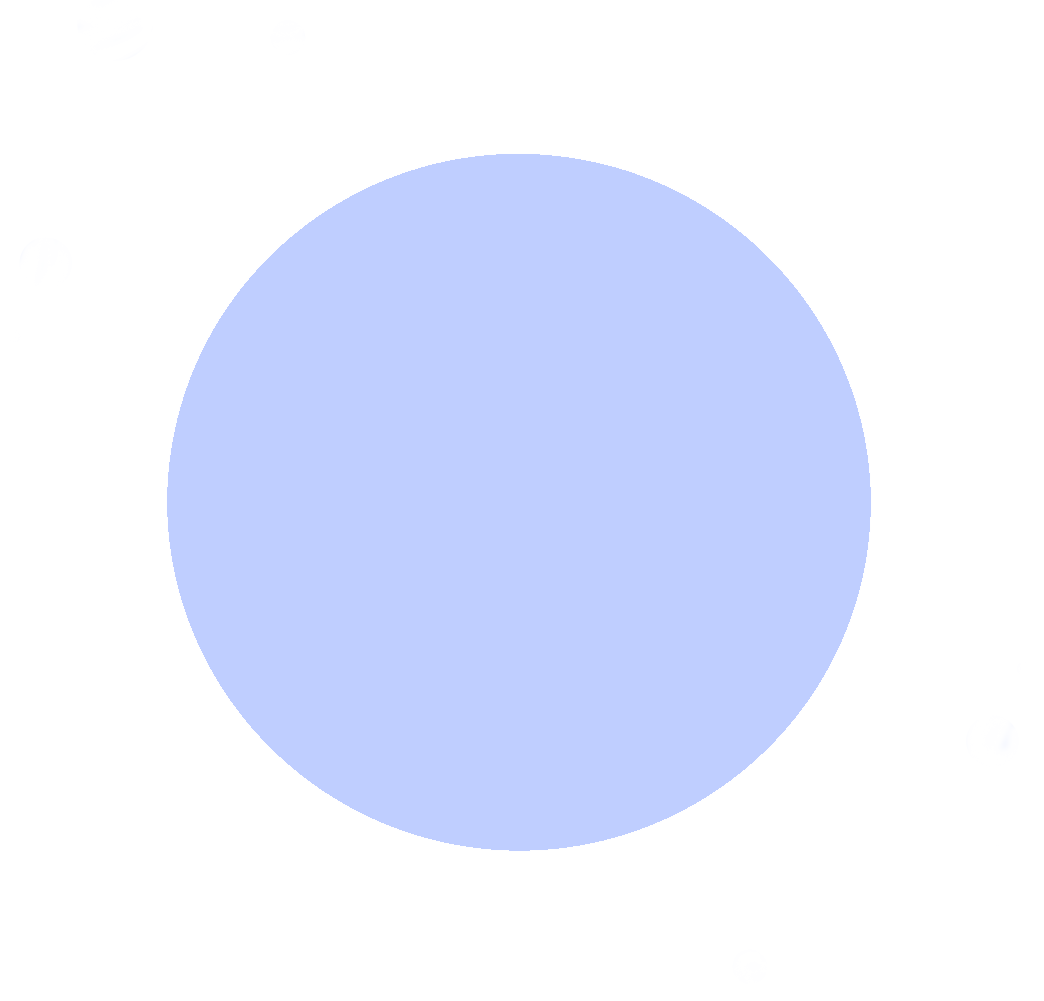 Marketing
Got a Project or Partnership in Mind?
We collaborate with innovative brands to create cutting-edge digital experiences. Let's connect.
Get in touch